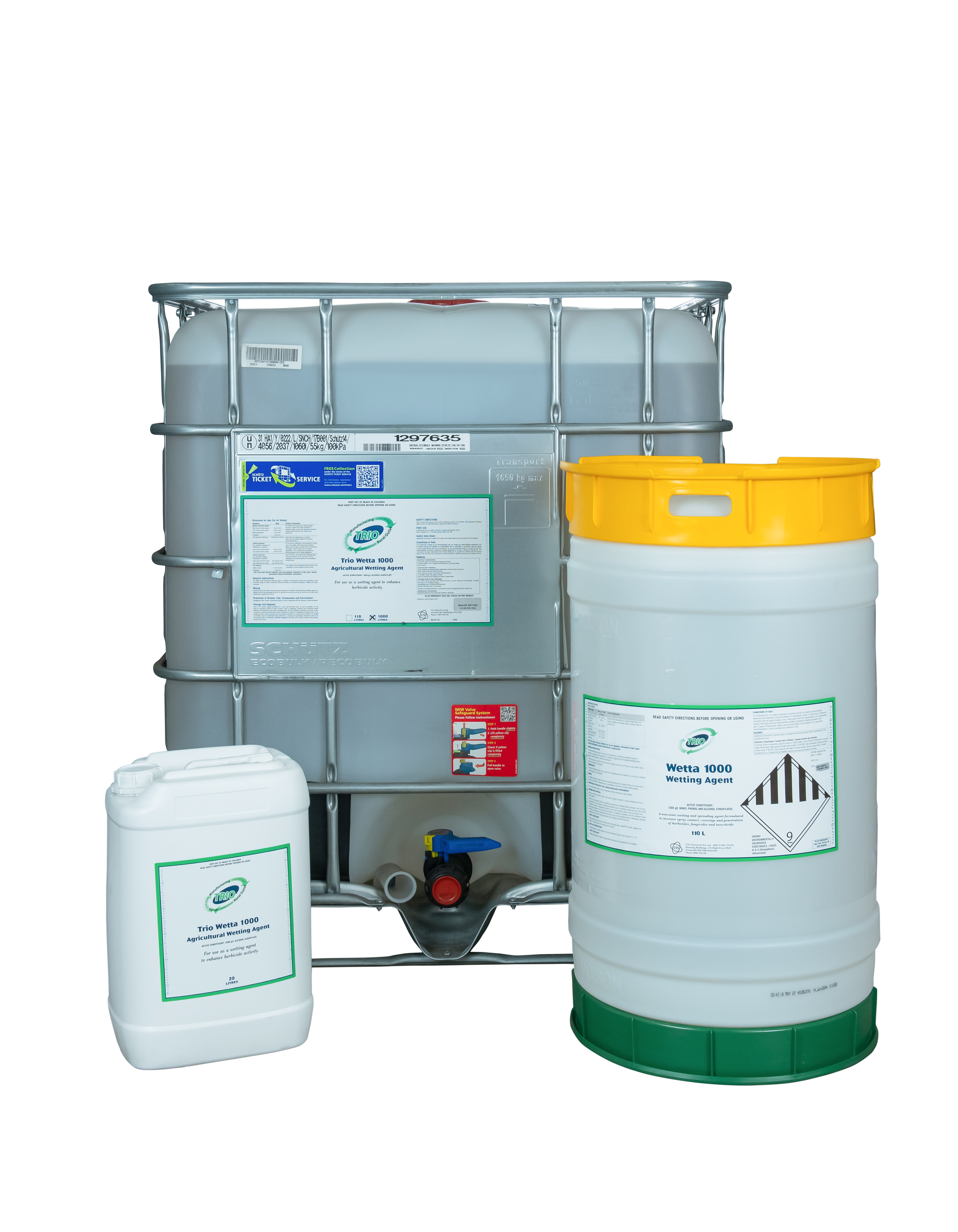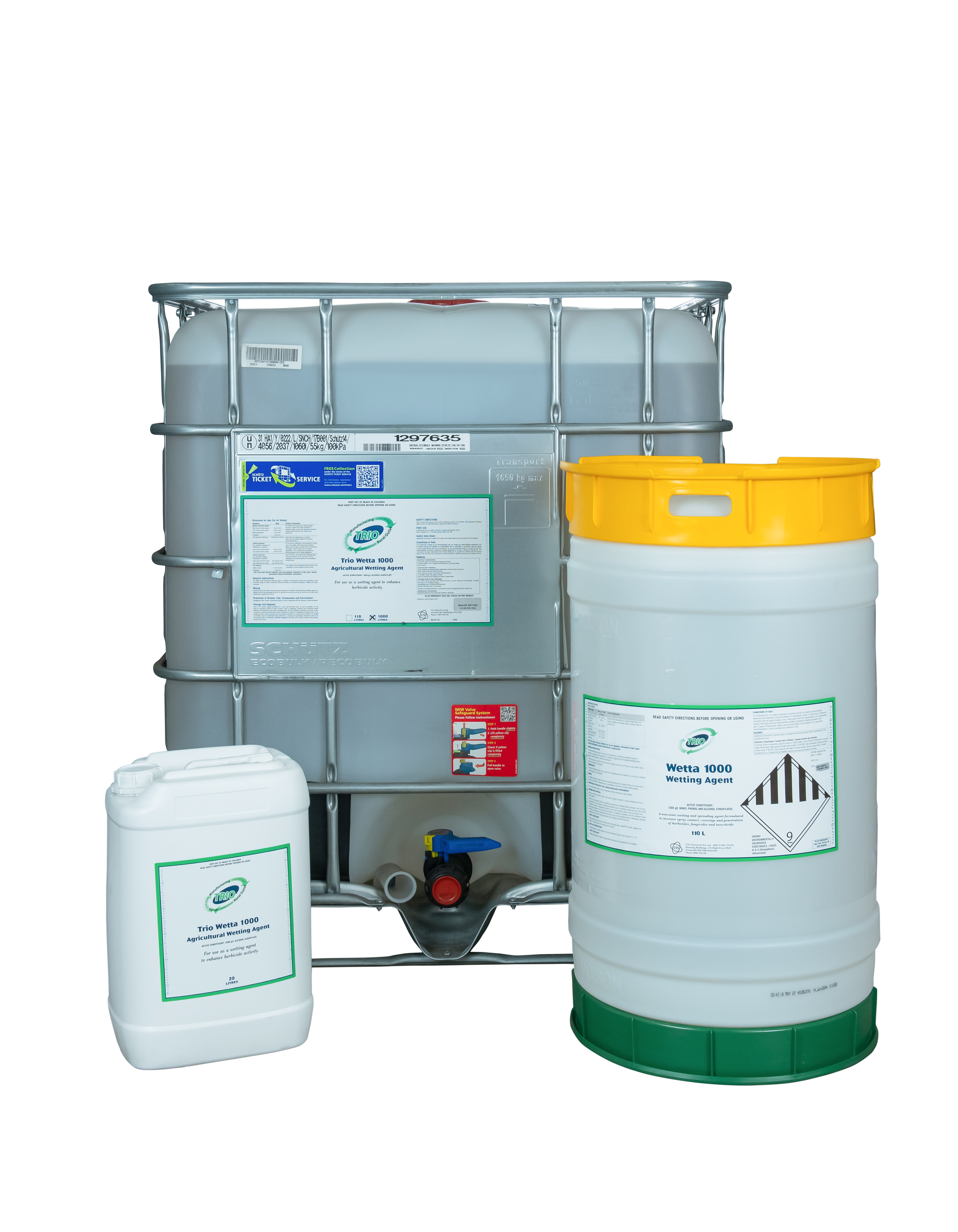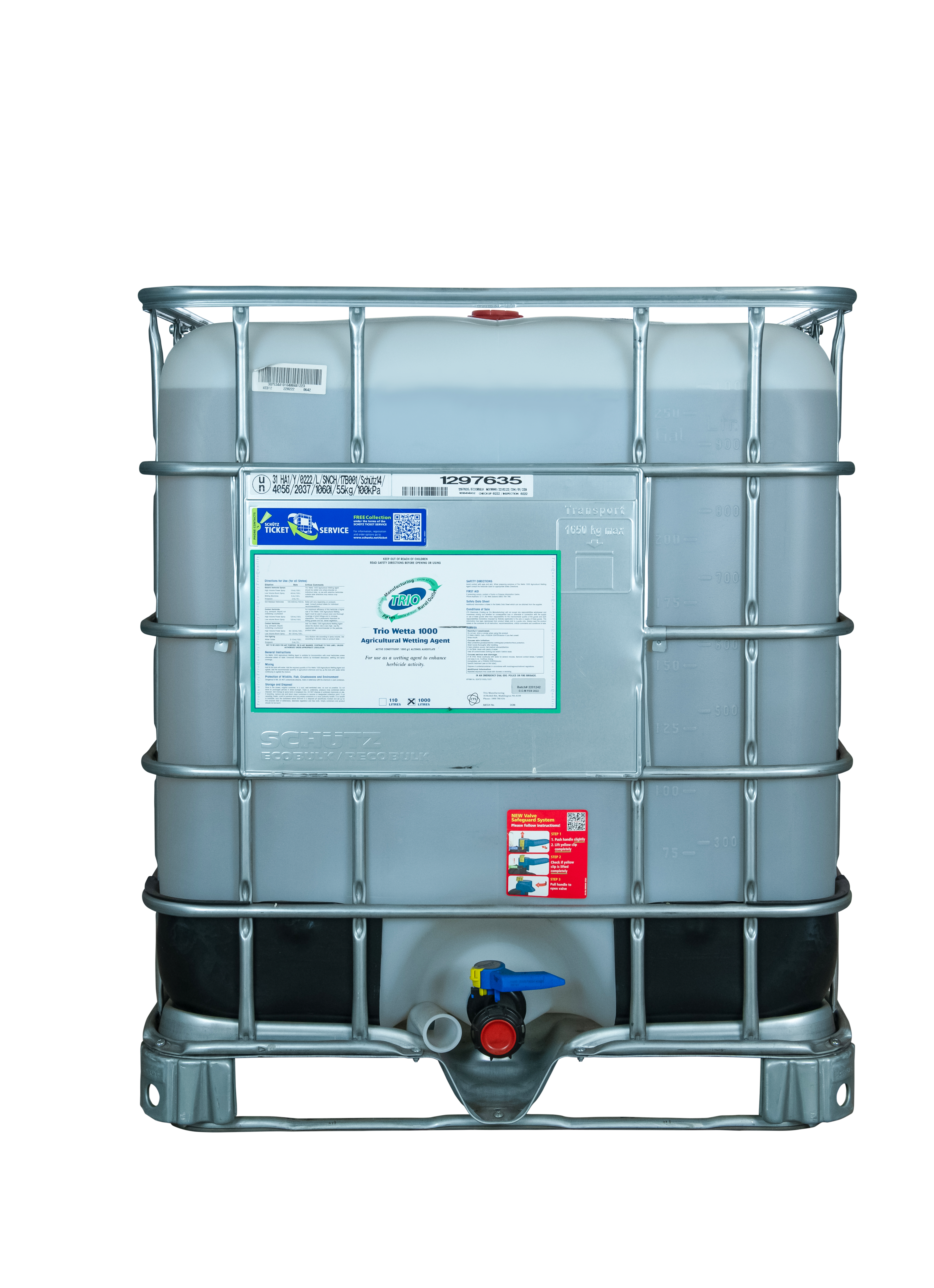 Active Ingredient
Alcohol Alkoxylate (1000 g/L)
Small pack sizes available. A non-ionic wetting and spreading agent formulated to increase spray contact, coverage and penetration of herbicides, fungicides and insecticides (check label requirements).
ALWAYS READ AND FOLLOW LABEL DIRECTIONS*
Become a Member to See What Other Farmers Are Paying for Inputs
Prices you submit will never be exposed to other farmers. Prices are anonymized and aggregated to protect your privacy.
EXAMPLE PRODUCT